Concrete Answers Series Hub Site for Architects, Engineers and Developers
Help
for Commercial Projects
Services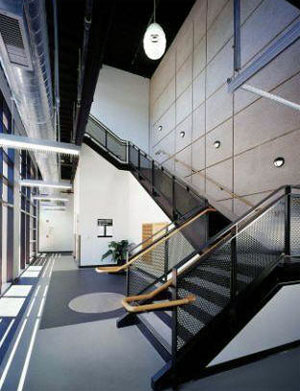 Life 365 Software Free Download
Life-365 is a program that predicts the service life and life-cycle costs of reinforced concrete exposed to chlorides.
National Account Services
NRMCA's Concrete Resource Team is available to help solve problems, assist in keeping projects on schedule and deliver innovative solutions. We can assist during project planning or construction and help your organization meet objectives in a timely and cost-effective manner.
Free Project & Planning Assistance
If you're a commercial owner, builder, developer, architect or engineer, we invite you to get free project and planning assistance from the National Ready Mixed Concrete Association (NRMCA) and our network of trade association partners across North America.
Project & Planning Assistance Network
NRMCA and all of our project assistance partners are non-profit service organizations that do not charge a fee for project assistance. We are not sales organizations—our mission is to provide up-to-date construction information to help customers make informed decisions.
To learn more about specific applications, click on the links below to review comprehensive and frequently-updated websites focused on particular concrete topics: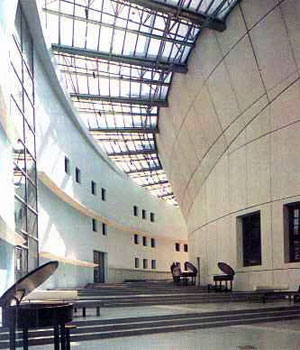 Self Consolidating Concrete.org
Architectural Decorative Concrete